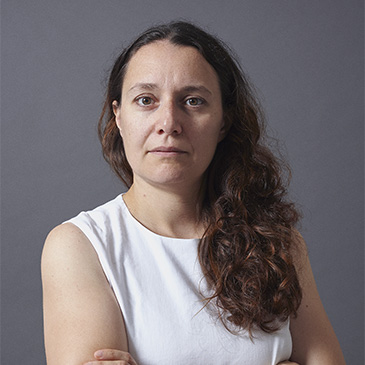 Summary 
Position: Senior Associate
Main activities Lawyer with specific specialization in the field of public procurement – local public services and social housing
Address: Via Visconti di Modrone 12, 20122 Milano
Email: sara.giampaoli@ammlex.it
Telephone: +39 026208161
Fax: +39 0262087927
Senior Associate
Sara Giampaoli has specific expertise in public contracts and local public services (with specific reference to in-house awards), carrying out her activities both in favour of private individuals and for public administrations. In the sector of public contracts, she assists the firm's clients in every stage of the procedure: from the drafting of the tender documentation to the initial assessment of the tender documents, from the procedures for the submittal of offers to assistance for the whole procedure process until the stipulation of the related contracts.  Moreover, she is also in charge of drafting Legal Due Diligences, consultancy services in the field of social housing and the preparation of conferences and training courses with specific reference to public procurement matters both for private clients and for public bodies.
Professional experience
2008-ongoing Senior Associate Amministrativisti Associati Studio Legale
Lawyer with specific specialization in the field of public procurement – local public services and social housing
2006-2008 Lawyer -  Studio DLA Piper
Lawyer – urban planning and procurement
2006 Lawyer -  Studio Orrick, Herrington & Sutcliffe LLP
Lawyer with specific experience in urban planning, procurement and regulation of commercial activities
Education
Sara Giampaoli, after her degree in law and registration with the Milan Bar association, has successfully attended masters courses and professional refresher training courses.
2008 Formazione continua avvocati
Società Lombarda Avvocati Amministrativisti
2006 Lawyer
Registration with the Milan Bar Association
2004 Master course in administrative law
Istituto di Studi Superiori Just Legal Services - Milan
2000 Law degree
Università Cattolica del Sacro Cuore di Milano
Languages
English
Tutor
Tutoring activities with Scuola di Specializzazione per le Professioni Forensi dell'Università Statale di Milano with Guido Bardelli, administrative law contract professor (2006-2011)